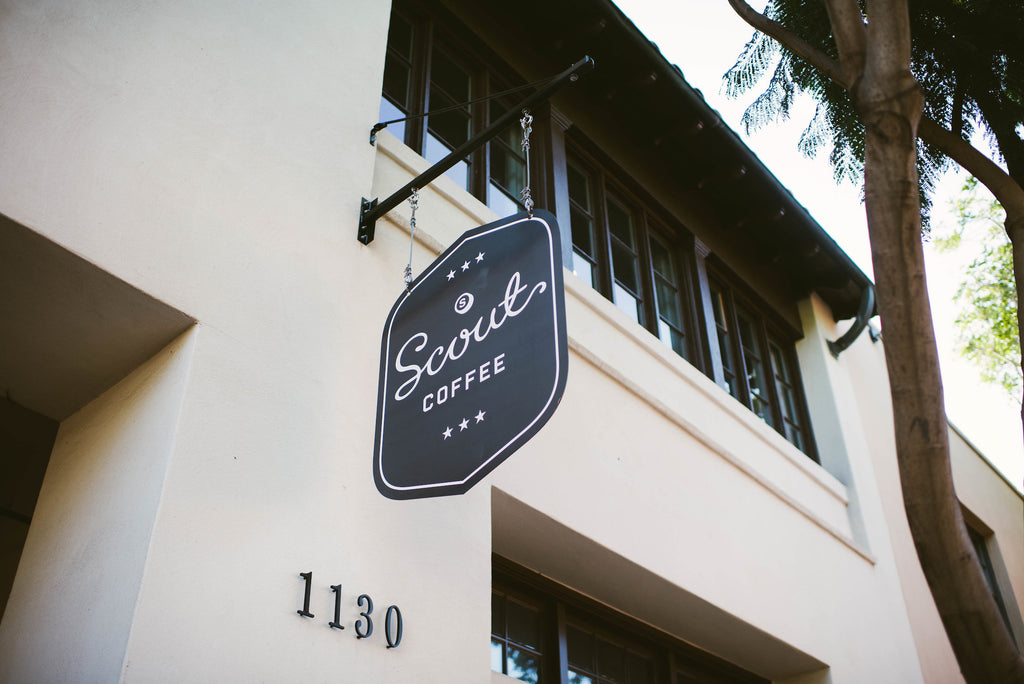 Well, well, this might be a bit late, but it's still heartfelt. Wow, what a busy holiday weekend in the cafes and on top of that, we've been taking care of our sick kiddos, hence the late post. 
But Jon and Sara here to just say "Thank you for supporting our small business!" It's nice to have a day dedicated to the local businesses that make up our communities, but in reality, we all know it takes our customers coming in all year to make this world of small business go around.
We are so grateful to live in a community that values what we do and chooses local, craft, and true quality over the rest. At Scout, we are passionate about business and believe that in our cafes and shops we have the power to shape our communities and to treat others right and to make the world a better place by doing what we do with craft and care and love! It takes guts and lots of grit to build something from the ground up - to dream and create something out of nothing, to create culture and build community and to put in the long hours. But it's from this work and true creative spirit that we gain back so much!
Thank you, thank you, thank you, for allowing us the opportunity to serve you day in and day out! Thank you for making Scout a part of your lives! And please know we appreciate you, and we rely on you and we will keep working hard for you!! Hope we get to see you soon during this holiday season 💛
- Sara & Jon and all our wonderful Scouties